PENNYDROPS ANYWHERE
Financial Literacy. Anywhere, Anytime.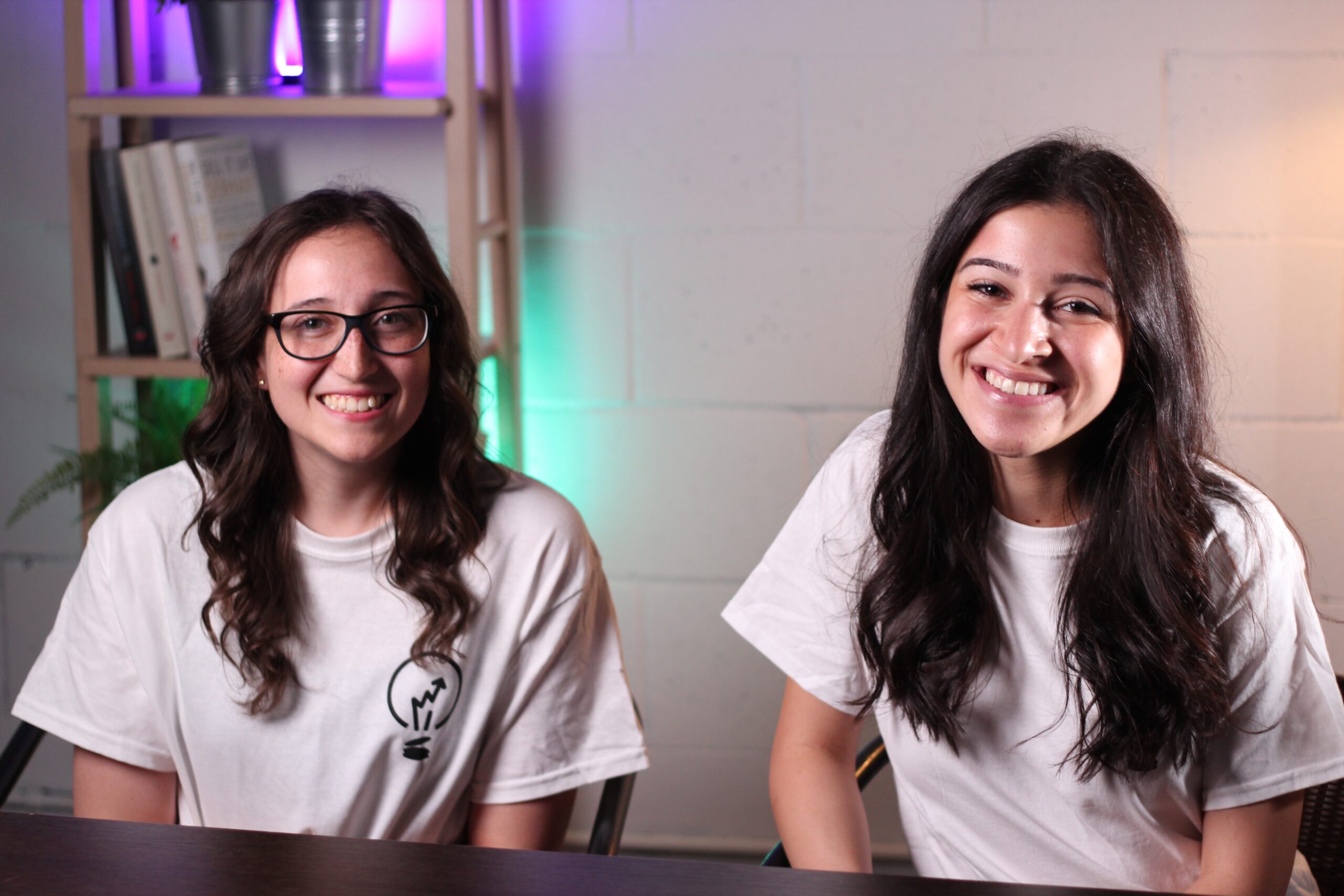 Navigating Changing Circumstances.
Amidst the changing landscape brought about by the current situation, PennyDrops remains committed towards improving the financial literacy of our youth. While teaching the PennyDrops curriculum to high school students in person is temporarily impractical, we have shifted our operations towards digital instruction and mentorship.
The Digital Program.
PennyDrops Anywhere is a web-based learning platform that gives students access to our curriculum from anywhere. While navigating the lessons, students will watch and interact with a series of videos from our trained mentors. In between each video, students will be asked to complete small activities related to the lesson.
Our Commitment.
It is important to note that PennyDrops acknowledges the importance of keeping its student's information safe. While PennyDrops will not collect private information other than student's first and last names, educational email addresses, high school name, and province of residence, we can assure that this information will not be shared with any third parties.